How to do participatory budgeting
There are a number of definitions of participation, a number of activities that take place in the context of participation and a number of objectives to be achieved through participation.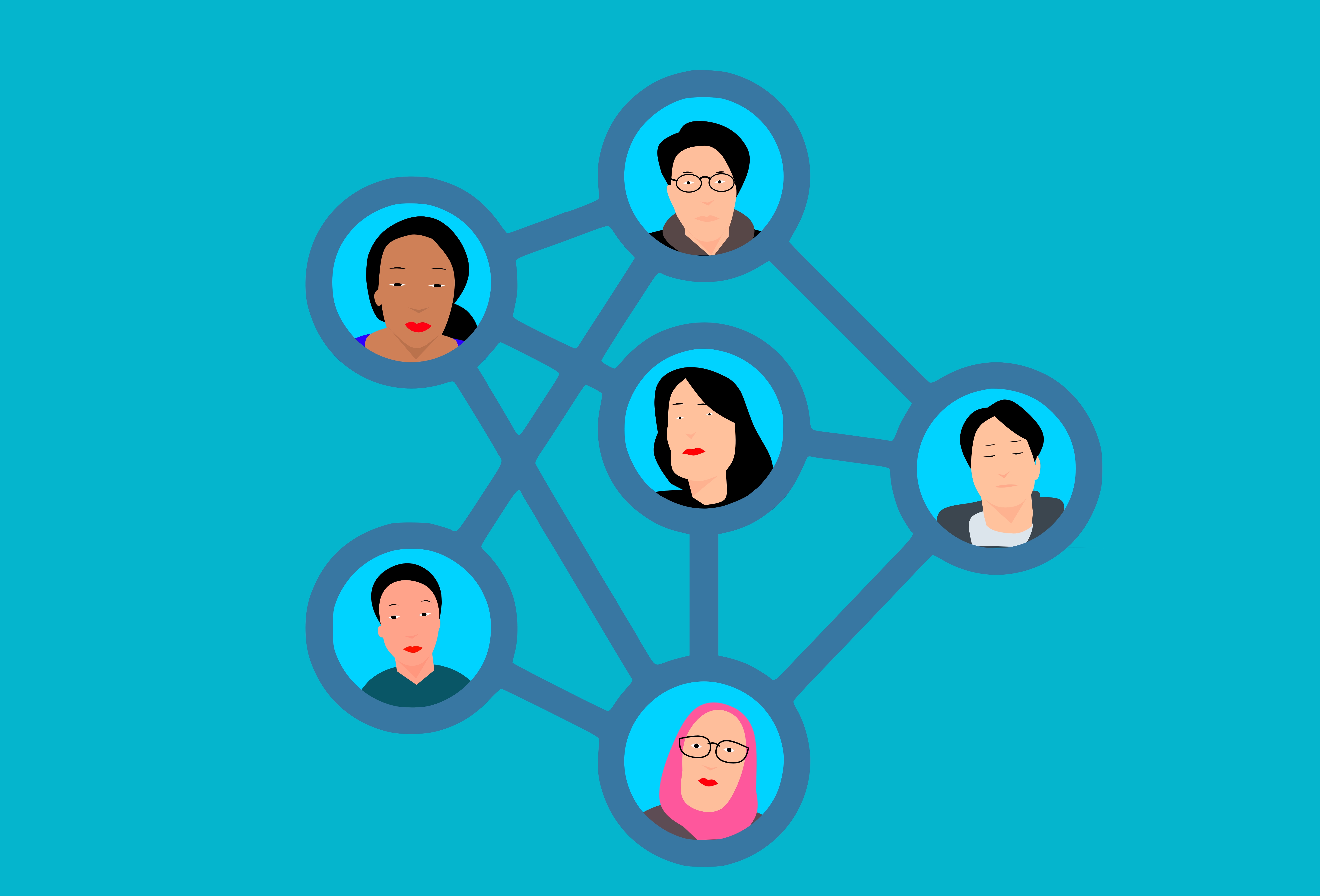 Participatory budgeting is one way of putting participation into practice. Through this activity, citizens become part of the decision-making process and participate in the development and management of the place where they live. Feelings of belonging and personal responsibility are important means of building communities, on the other hand, it leads to strengthening the transparency of the city's leadership.
Simply put, participatory budgeting gives citizens the opportunity to decide what part of the money allocated from the municipal budget is used for. In reality, however, it is a set of activities that shape the whole process.
As it turns out that more and more people want to participate, a growing number of cities and municipalities are introducing participatory budgeting. In 2020, there are already almost 90 such initiatives in the Czech Republic, which is one third more than in the previous year. We expect the number to grow even more in the coming years.
With the decision to launch a participatory budget usually comes a bit of confusion and uncertainty. What will the budget look like? Is it too much? Or not enough? And what will the rules be? What can people propose? How will citizens make suggestions? And how will the whole thing actually work?
Citizen engagement is a challenging process and needs to be well prepared. Lack of communication, an inappropriately set process or a confused approach from the city leadership can have a rather negative effect and discourage citizens from engaging in any type of participation in the future.
Open communication and a well-defined scope of participation are essential. This will ensure that ineffective discussion over topics that are precisely defined by legislation, technical or professional regulations and cannot be interfered with is shielded. At the same time, the participatory process will be precisely set and participants will have realistic expectations.
There is no simple universal rule for a successful participatory budget. It is always necessary to set up activities individually and tailor-made, to be equipped with experience or to have an expert on hand to help you and stand by your side all the time.
The PinCity partners will be your right hand in creating a participatory budget. And your left hand when you need it.
We have the experience, we have the know-how, we have the tools, we have the ideas.
We are here for you!
Další články ze
světa #PinCity