Artificial intelligence knows exactly why cities need PinCity
You'll have noticed the buzz around ChatGPT AI chatting recently. It can communicate in a surprisingly natural, logical and structured way when asked clearly formulated questions.
We couldn't help but give it a try too. We wondered (though, we know😊) why it's important for cities to have a strategy visualization tool with the ability to input citizen suggestions. And here we have the AI answer: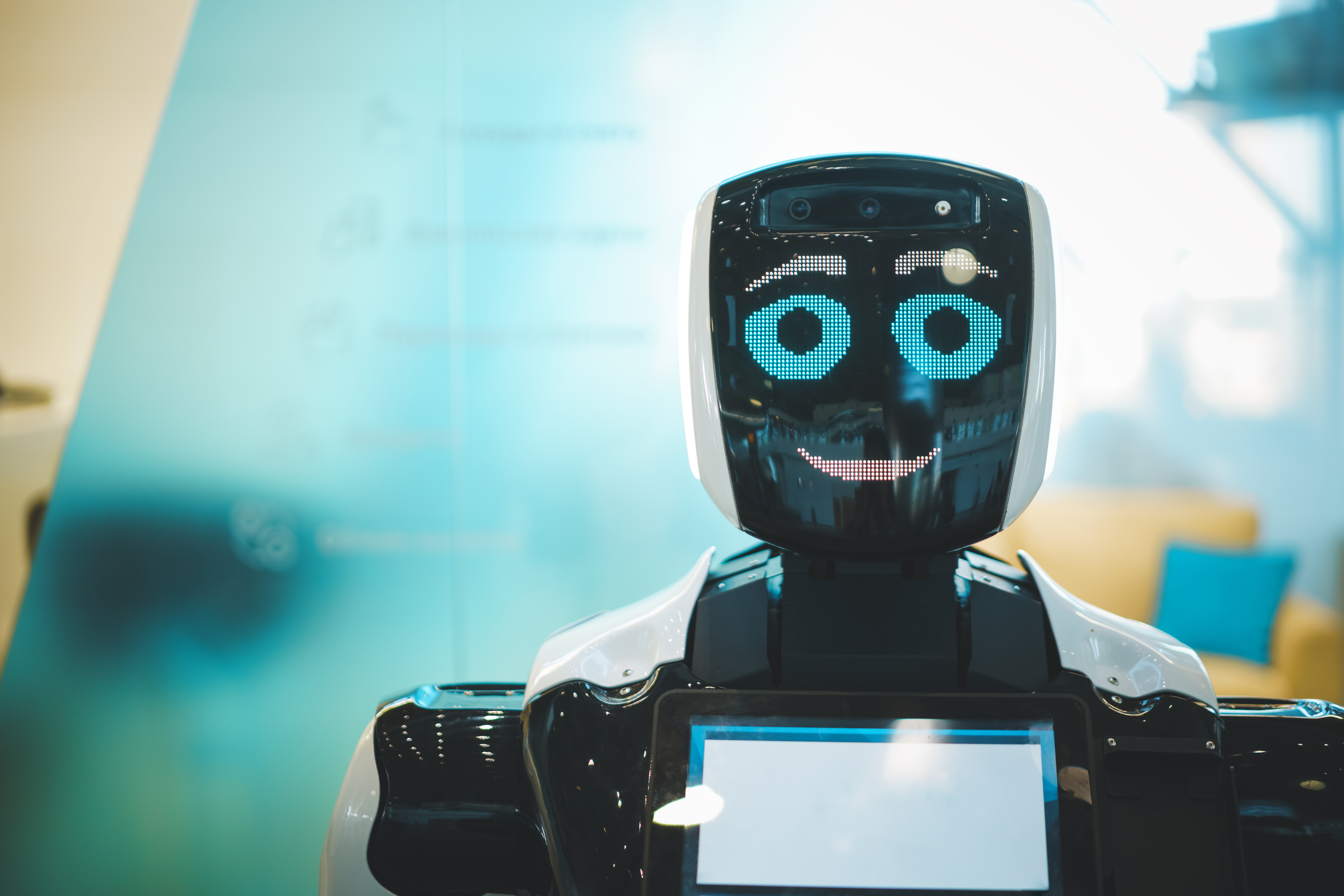 Having a tool for visualising strategies can be important for a city for several reasons:
Transparency: visualizing strategies can help a city make information about its plans and goals more accessible to the public, which can help increase transparency and citizen trust in city leadership.
Citizen engagement: the ability to input citizen suggestions and comment on strategic development for individual projects can allow citizens to voice their opinions and comments, which can contribute to greater citizen engagement and participation in the city's development.
Efficiency: Visualising strategies can help the city to better plan and coordinate its projects and activities, which can lead to greater efficiency and effectiveness in the use of financial and human resources.
Communication: visualisation of strategies can serve as a tool for communication between the city and the public, which can help to better inform citizens about the city's plans and goals, as well as provide a space for discussion and mutual understanding.
And why is citizen participation important for urban planning?
Citizen participation is very important for urban planning because it allows people to express their needs and ideas about how their city should look and function. Urban planning deals with issues such as city layout, building construction and infrastructure, and decisions on these issues can have a major impact on the quality of life of city residents. Citizen participation in the planning process can help ensure that the needs and wishes of residents are taken into account and that decisions are made in a fair and transparent manner.
We fully agree😊.
Translated with www.DeepL.com/Translator (free version)
Další články ze
světa #PinCity