Here comes version 3.1. PinCity has new features, new functions. Don't hesitate to read on so you don't miss anything.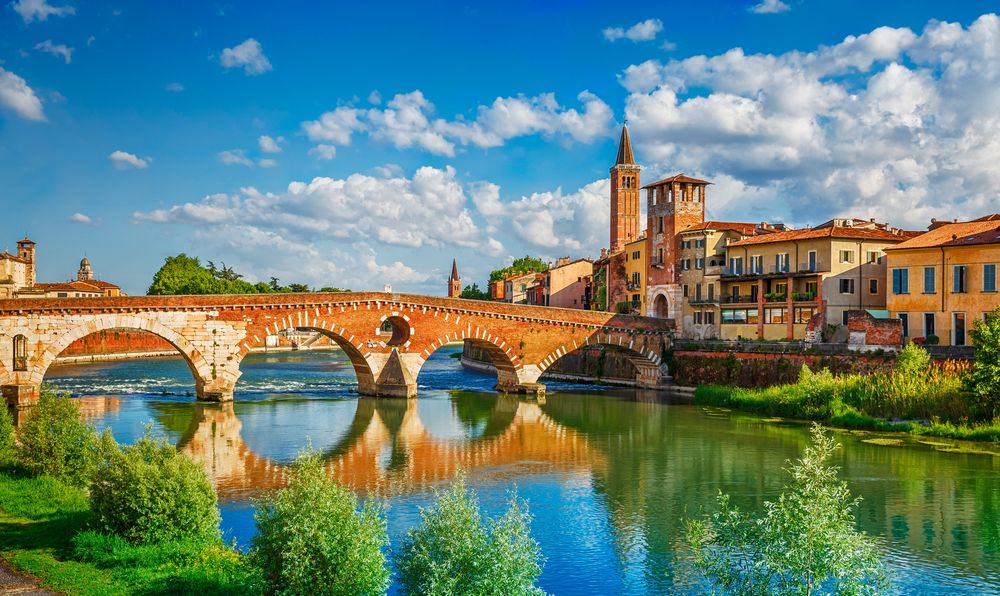 PINCITY IN ENGLISH, PLEASE? NO PROBLEM

The borders of PinCity are expanding! Nearly thirty Czech and Moravian cities are now using the web application, which supports citizen participation. The clear world of PinCity, with its attractive visuals and ever-improving features, has also caught the attention of those abroad. Pincity is therefore planning to expand further beyond the Czech Republic. We dove headfirst into the preparations. It is now possible to translate PinCity into other languages, namely English, Italian and Slovak. We are mutating and we intend to mutate further!
---
WHAT'S OLD IS GOOD. WE DON'T THROW IT AWAY, WE ARCHIVE IT!

We have created a new feature in PinCity. Projects can now be archived - if you have implemented a project in the city that residents are already familiar with and you don't need to display it on the main project map, you simply make it visually disappear - i.e. move it to the archive section. However, the project will not disappear permanently, if you want to display older projects on the map, simply tick the box - "I want to display archived projects as well". We make your maps clearer.
---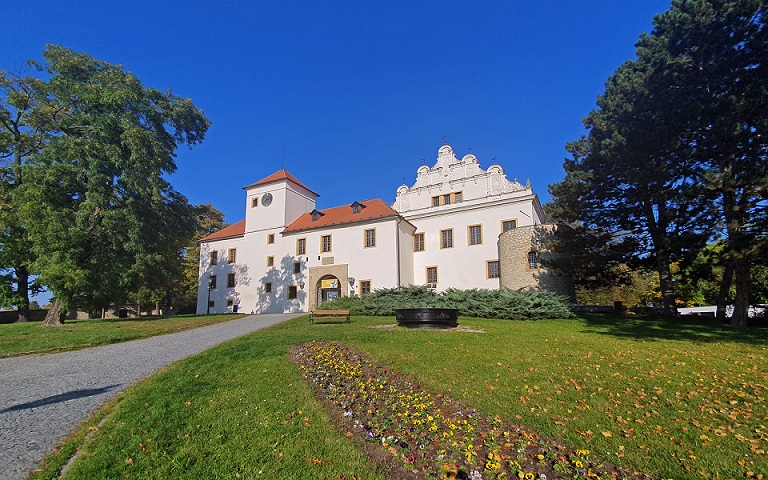 VYŠKOV AND BLANSKO IN 2050? COMING SOON TO PINCITY

Right now, we are significantly involved in the strategic plans for Vyškov and Blansko. What direction will these South Moravian cities take in the coming years, and what will they look like in 2050? Will they be cities that are developing - rich in cultural, sporting and employment opportunities? Will they be cities where your children feel safe and have the opportunity for a quality education? We hope so! We will develop our strategic plans in collaboration with the citizens who know their city best. We plan to conduct surveys and meet with citizens on specific topics. We are developing cities for future generations.
Další články ze
světa #PinCity