PinCity.
Created by AQE advisors
We don't just go on about participation. We have more than 25 years of experience working for municipalities, regions and many other public sector organizations.
We're always looking for new ways of doing things. We'll show you that strategies can be interesting too, and they don't have to be hundreds of pages long, often incorrect before you even finish writing them.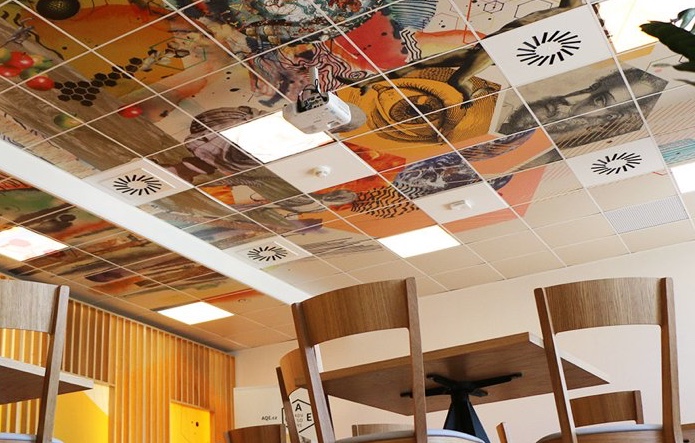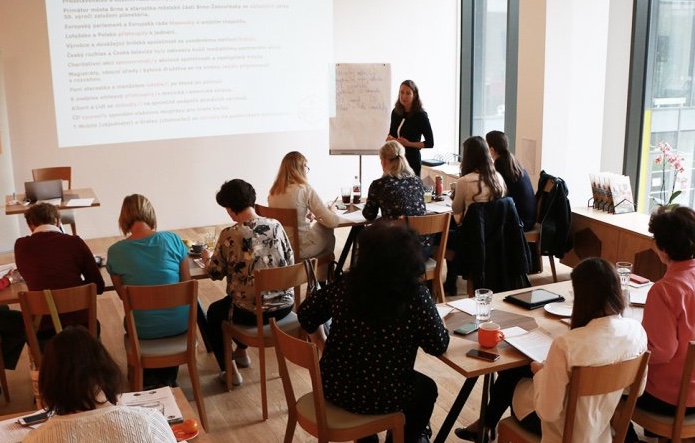 28+
years of working together
300+
public sector customers
30K+
training participants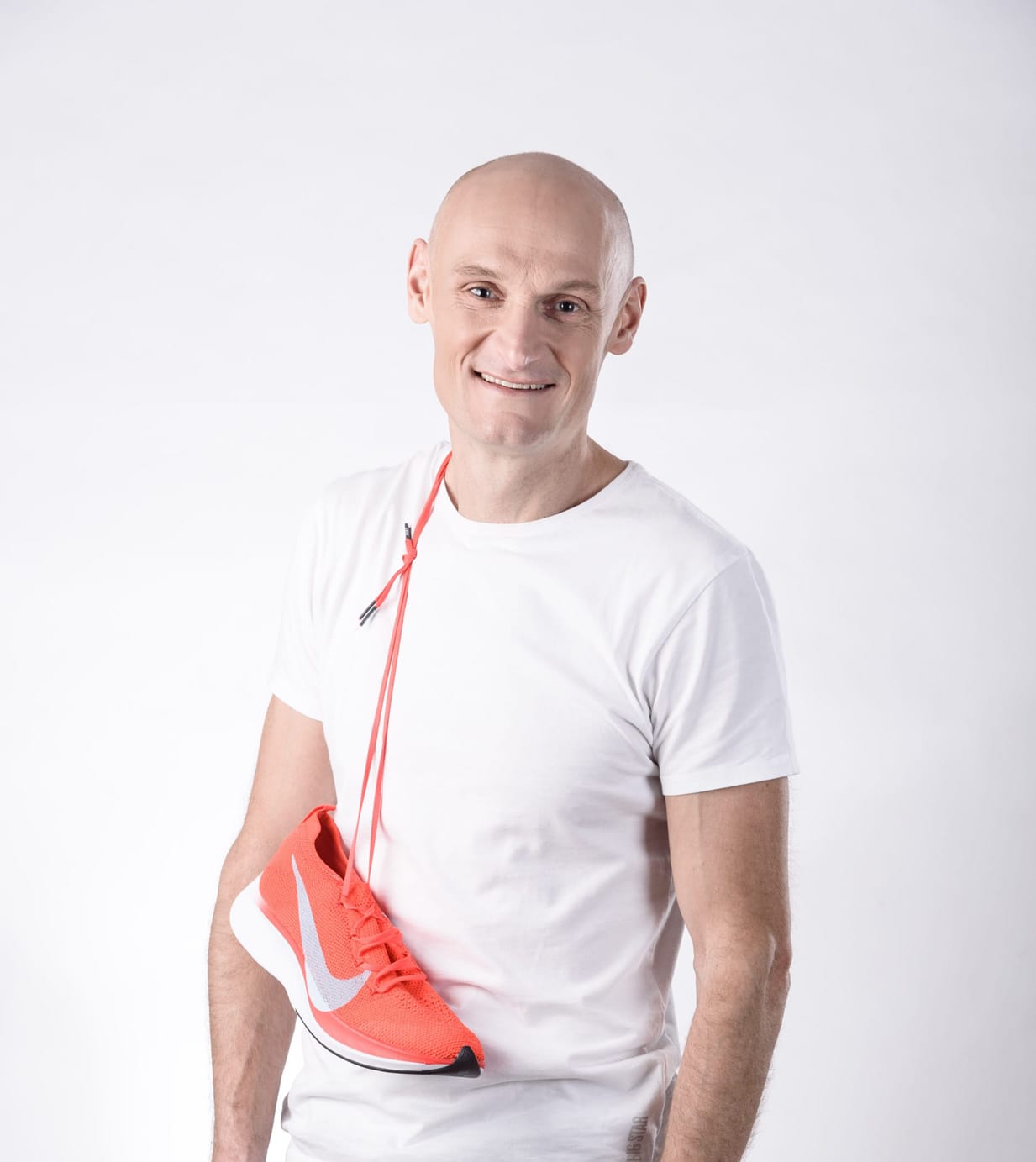 A simple and comprehensive tool for easy communication and strategy planning was missing on the market. That's why we created PinCity®. We connect cities with their residents.
Jan Havránek - PinCity founder
People behind
PinCity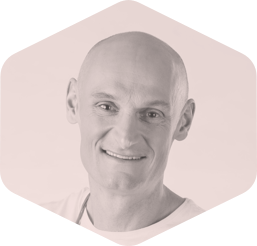 Jan Havránek
Pin CEO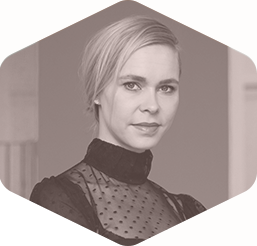 Kristýna Prokupková
Product manager
Martin Sedláček
Key account manager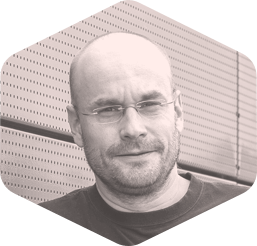 Jan Janča
Product design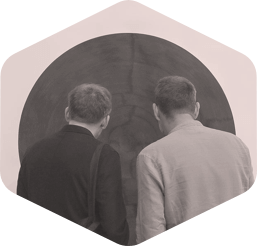 Martin Hrdina, Michal Pavlík
Corporate Identity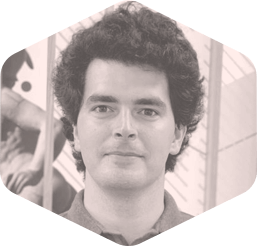 Alan Závada
User support